Hi I am Thorsten Balduin and welcome to my website.
I am currently a PhD student and part of the Chameleon Innovative Training Network.
Thats means I am associated with two institutions, the IWF or Instistute for Space Research in Graz and the University of Copenhagen.
With my two supervisors Peter Woitke and Uffe Grae Joergensen I am investigating the behavior of dust grains in protoplanetary disk.
In particular we are investigating under which specific conditions lightning could emerge within protoplanetary disks.

CV
2017 Bachelor at the University of Cologne
2020 Master at the University of Cologne
2020 - 2024 PhD at TU Graz and University of Copenhagen
Publications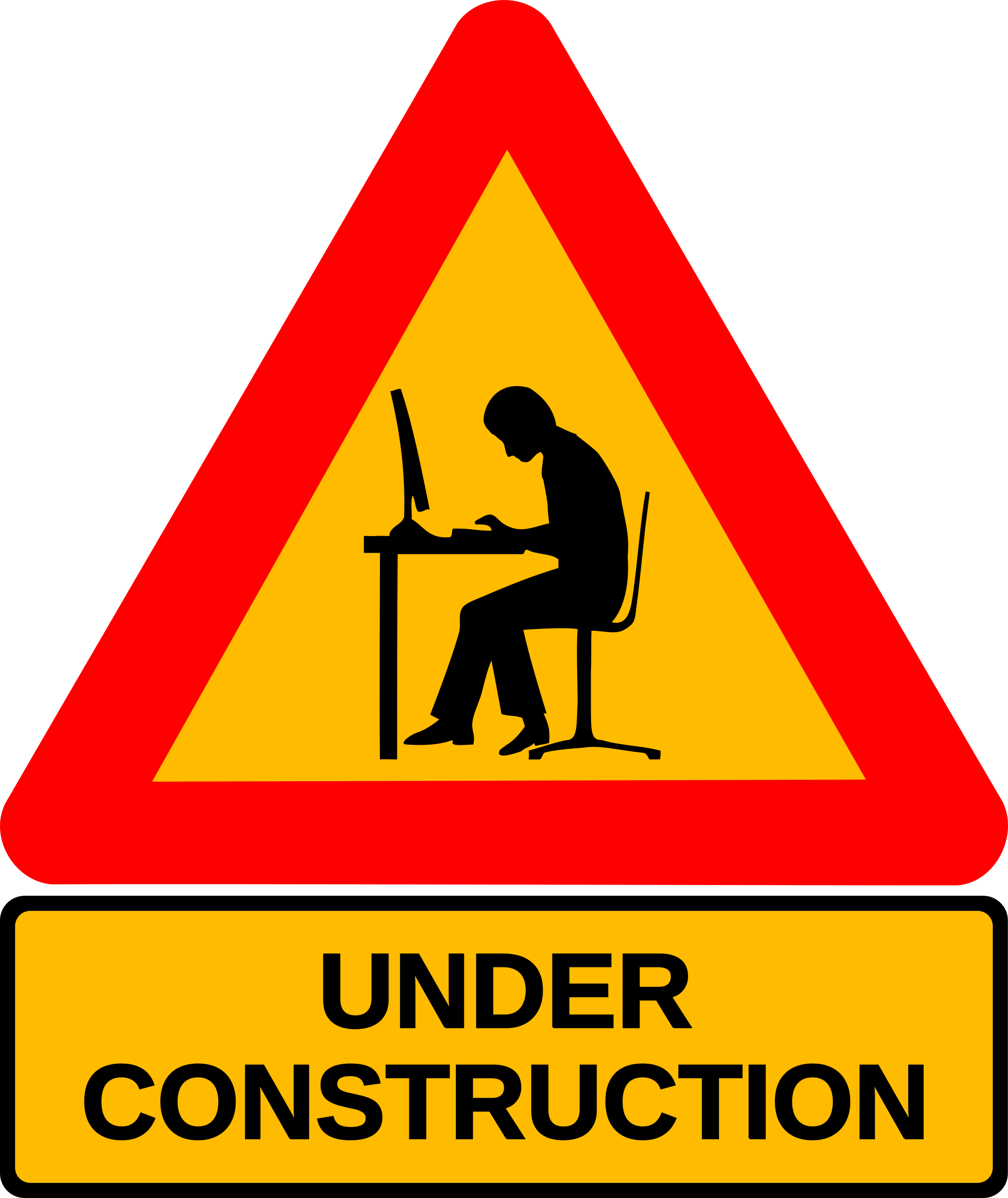 Affiliations